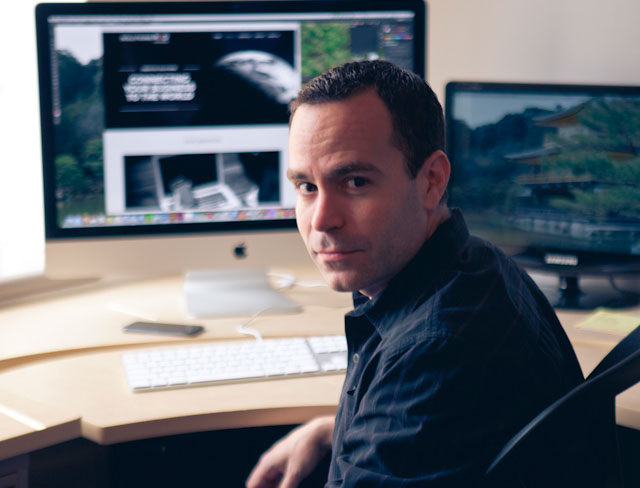 Hey There!
First off, this sites a little bit of a legacy site right now. Most of my creative energy is currently being poured into web design & development projects for at SERPCOM, an SEO-First digital marketing company that I co-own. You can see much more updated web projects that I've worked on there. But there's still a lot of fun illustration and finer art here. Some day I'll find time to do a little more...!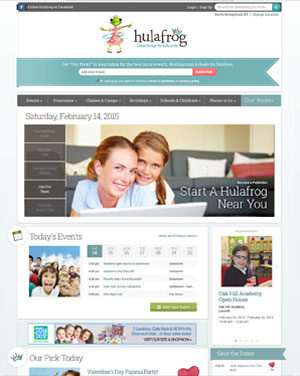 Experience & Education
Art Director at SERPCOM (Current)
Front End Web Designer for Hulafrog
Artist Supervisor @ Stop & Shop Co. / Ahold USA
BA in Graphic Design, Salem State College
Web Design Classes at Mass. College of Art
Those are the highlights. There's more on Linked In. Connect with me there!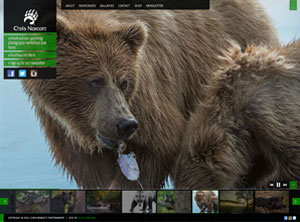 Web Design
Front End Web Design & Development. Specialties Include:
WordPress Design & Development
SEO
HTML5, CSS3, JQuery
PHP/MySQL
Woocommerce
Responsive Design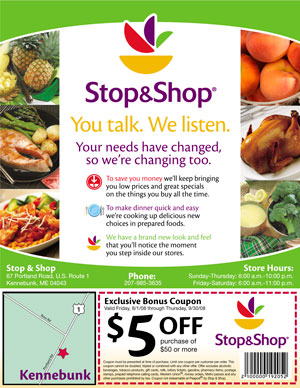 Graphic Design
Although most of my work is web-based these days, I have years of experience in graphic and print design.
Adobe CS
Art Direction
Project Management
Illustration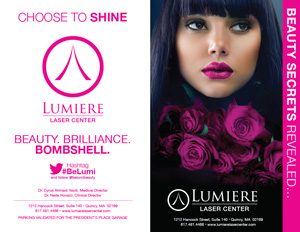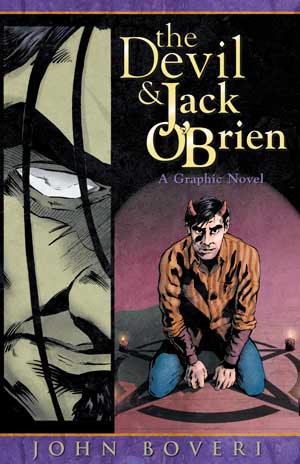 The Devil & Jack O'Brien
I wrote and illustrated a Graphic Novel.
Hey, it's my site, so I'll promote it here, too. ;)
Skills & Expertise
HTML5
CSS3
WordPress
PHP
JQuery
Adobe CS
Typography
Pencils, Ink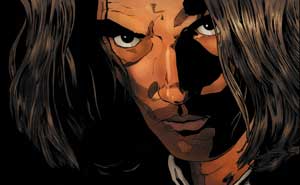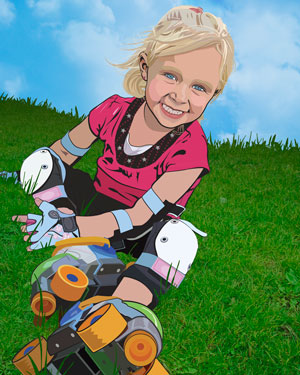 Vector Art & Portraits
Adobe Illustrator is my graphic design app of choice. I did digital portrait commissions for a while, but I've found myself gravitating back towards a traditional art style, with pencils and ink. Most of the work on the Vector Page comes from that period, though there are a few other examples of primarily vector-based, digital art.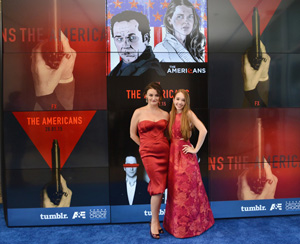 Critics Choice Awards
That time my artwork appeared on the Red Carpet at the Critics Choice Awards (The Americans). How could I not include it somewhere; my head's still spinning!